EVOC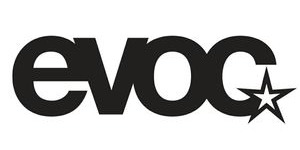 Founded to meet the needs of the modern day traveler, EVOC are best known for their incredible Bike Travel Bag but with a full range of luggage for on and off the bike to carry everything from your camera to your water bottle there's much more to discover.
We like EVOC packs, they are thoughtfully designed and exceptionally well made.
We keep a good range of the most popular backpacks and would be delighted to order their excellent bike bags or luggage.
If you can't find the items you are looking for within our main site, you should be able to view the complete range from EVOC by visiting their own website: (although please be aware that not all products may be available within the UK)
VISIT
EVOC Website