SCOTT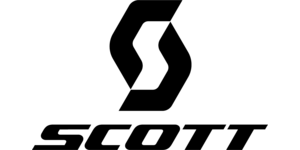 Scott have an extensive range of bikes with some amazing premium quality frames and innovative designs
Scott trail bikes were designed to get you up mountains, down mountains, to cover long distances, and to make you feel like a hero the entire time. Time to explore.
Bothy Bikes has been a Scott dealer since 1996.
Scott have always produced innovative bikes and have a massive range to choose from. You can check out their full range on the Scott website and we can order any bike, subject to availability.
On our site and in the shop you'll find a selection of some of our favourites from the range.
If you can't find the items you are looking for within our main site, you should be able to view the complete range from SCOTT by visiting their own website: (although please be aware that not all products may be available within the UK)
VISIT
SCOTT Website