SCOTT
---
Scott have an extensive range of bikes with some amazing premium quality frames and innovative designs
Scott trail bikes were designed to get you up mountains, down mountains, to cover long distances, and to make you feel like a hero the entire time. Time to explore.
Mountain Hardtail
---
Go further! E-bikes are a wonderful way to make the most of the trails.
We have some demo bikes available - please ask!
3 Available Products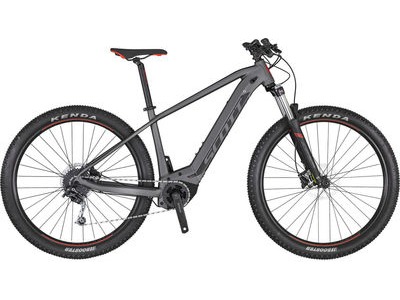 Due late June 2020 Sml Med